Achievements
55th Haryana State Schools Tournament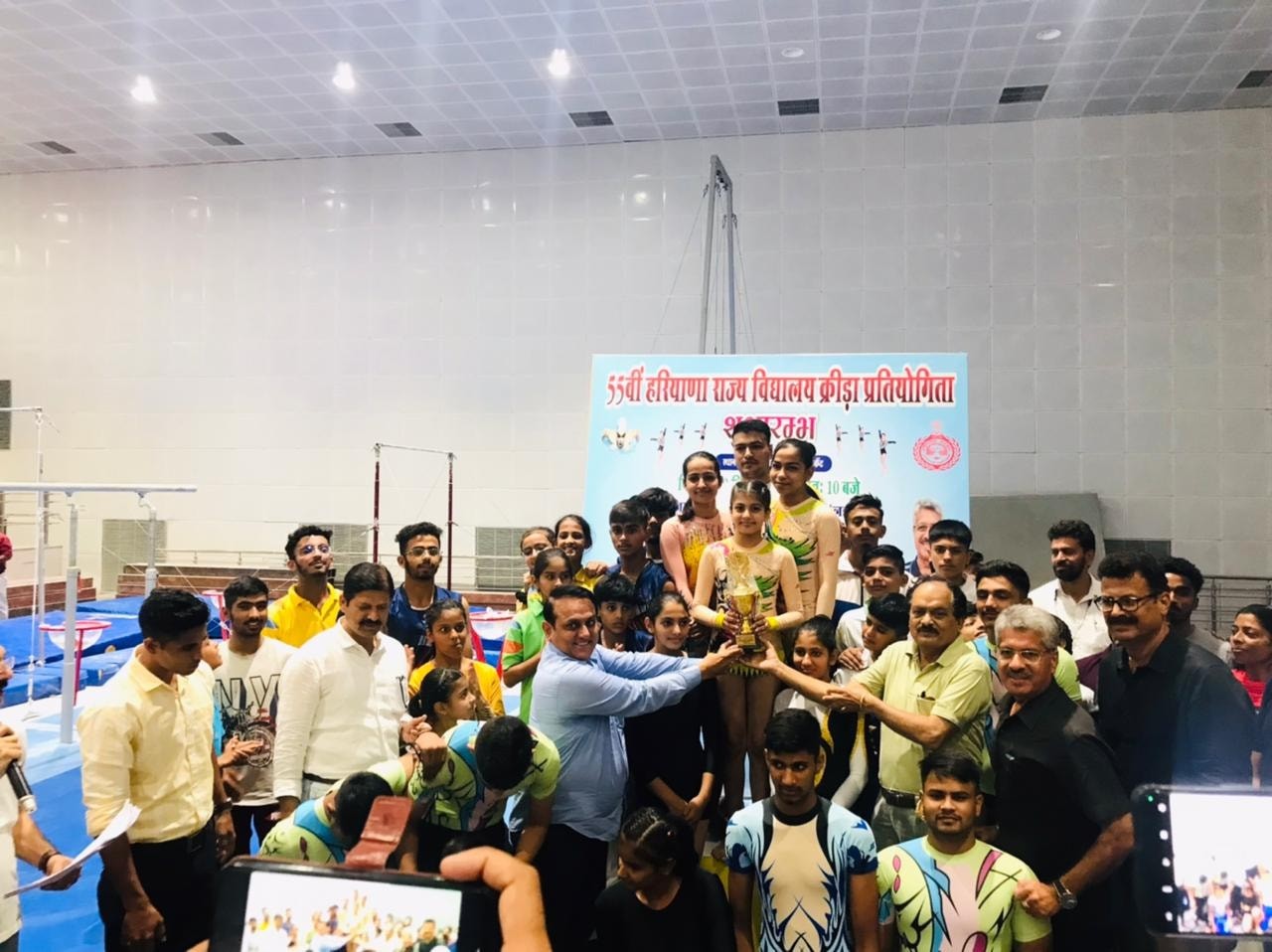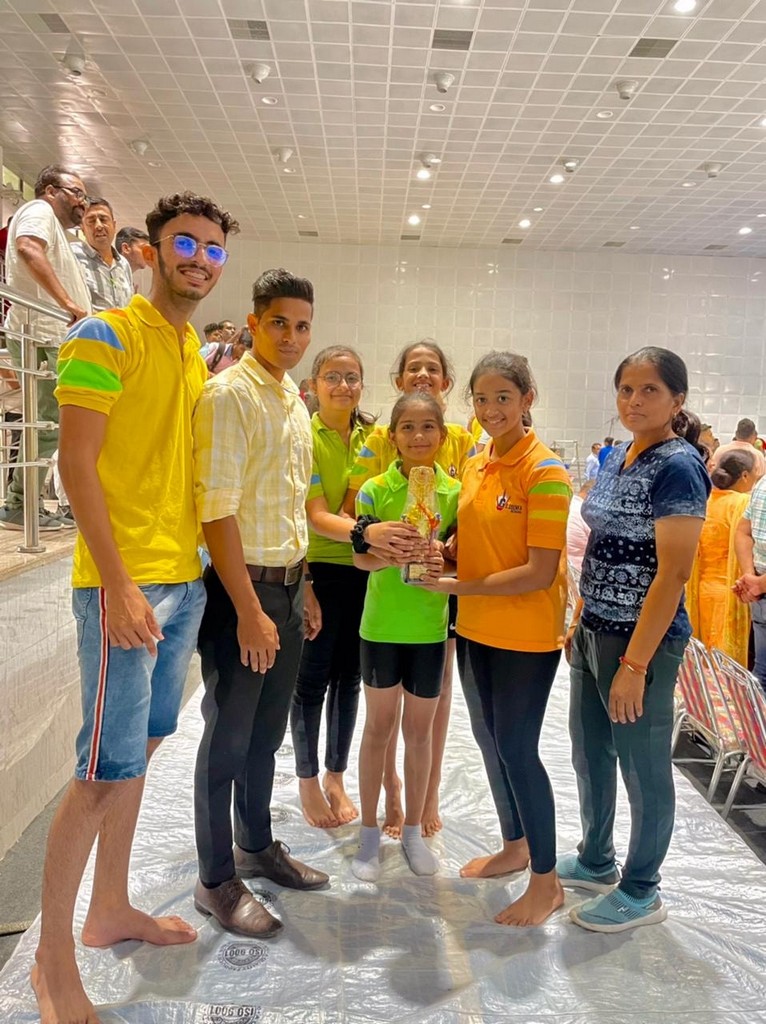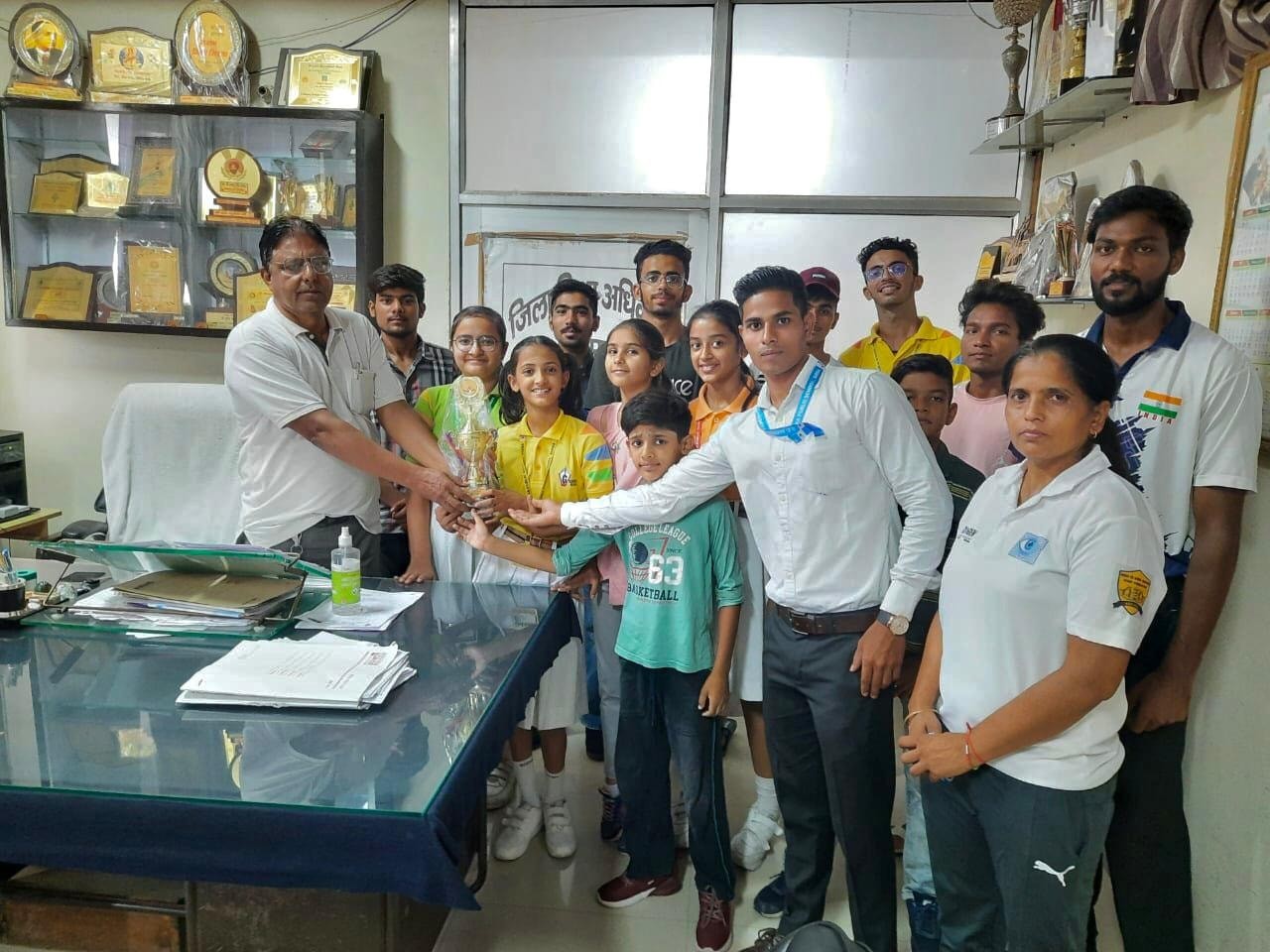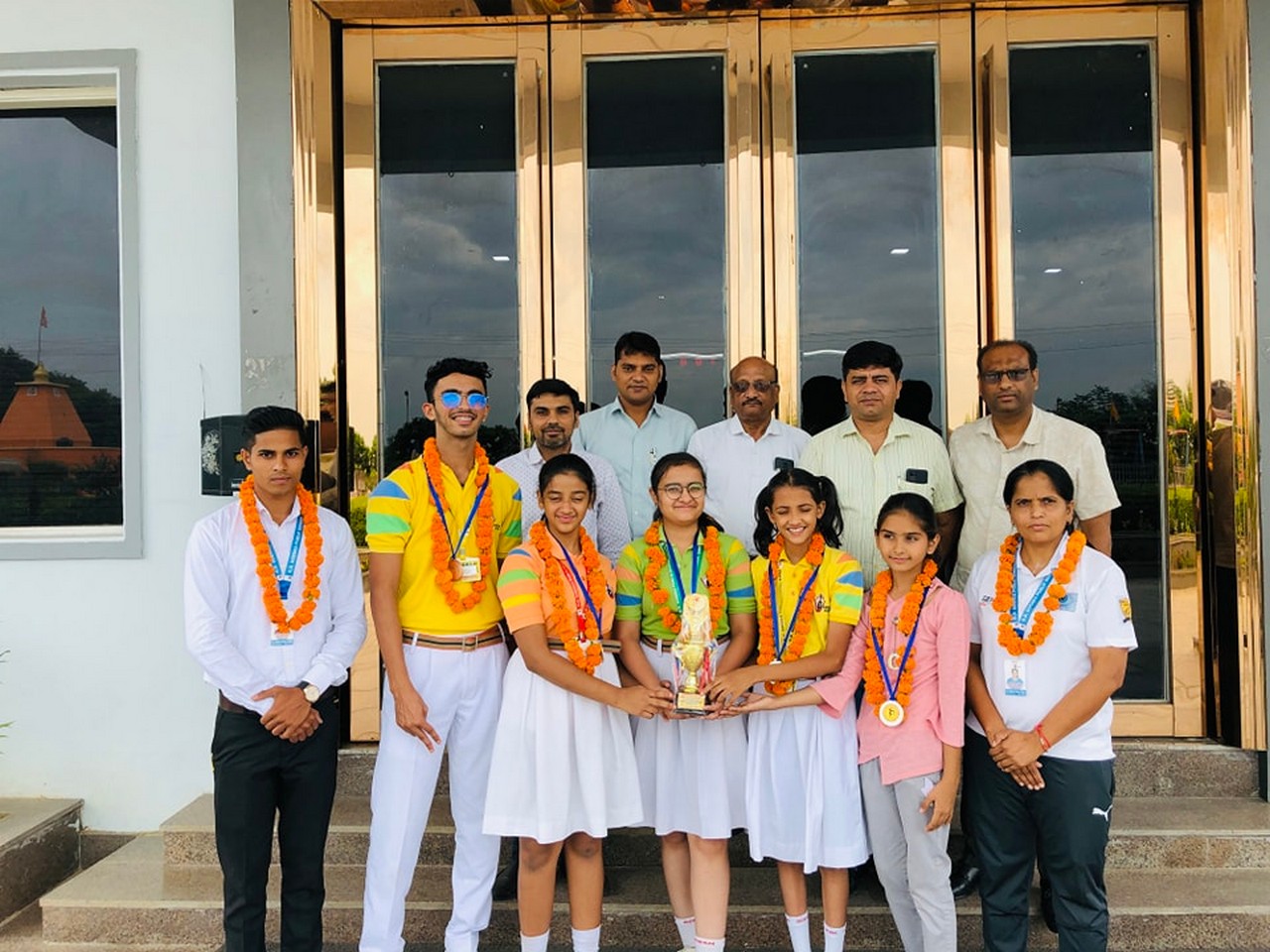 "Set your goals, follow your dreams, listen to your heart and don't let anything stand in your way."
GDGPS is rejoicing in moments of pride one after the other! Our budding gymnasts participated in the 55th Haryana State Schools Tournament at War Hero's Stadium Ambala Cantt, from 19th Sep, 22 to 21st Sep,22, where our Champions Yash, Angel, Sanskriti,Aanya & Laxita brought laurels by claiming silver medals.
All the participants demonstrated very high level acrobatic skills and were trained by Mr Akash.
The School Management, Principal, and Staff applauded all the participants.